We are a very socially active congregation, participating in LGBT Pride Events, #NoDAPL Press Conferences, Black Lives Matter marches, MLK Jr. Parade, and the Women's March. We are also a member of Voices Organized in Civic Engagement (VOICE) is a coalition of 25 congregations, nonprofits, and schools that have come together out of a deep sense of mission and concern for the pressures faced by families in the Oklahoma City metropolitan area. Church of the Open Arms is an active, dues paying member of VOICE. For more information on current actions and ways to become involved, check out the VOICE website at http://www.voiceokc.org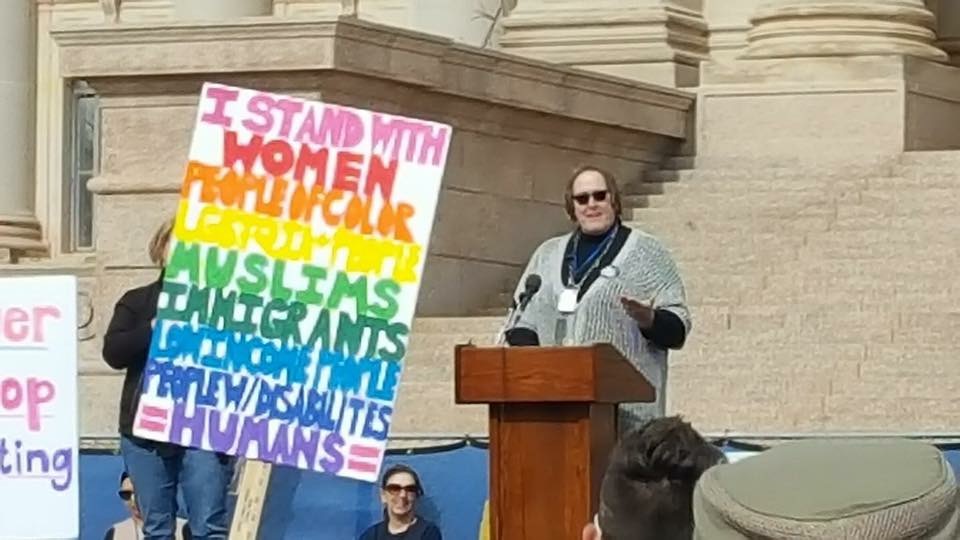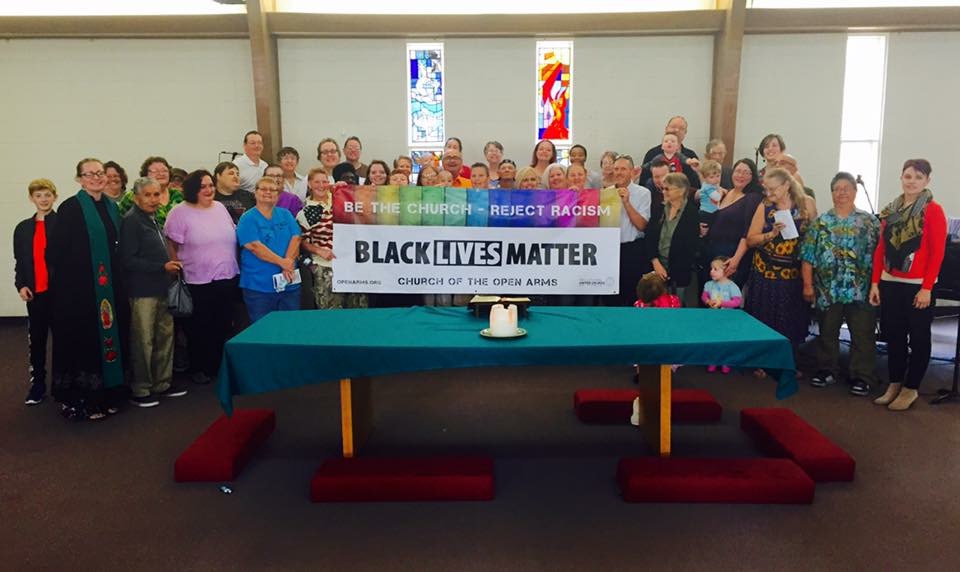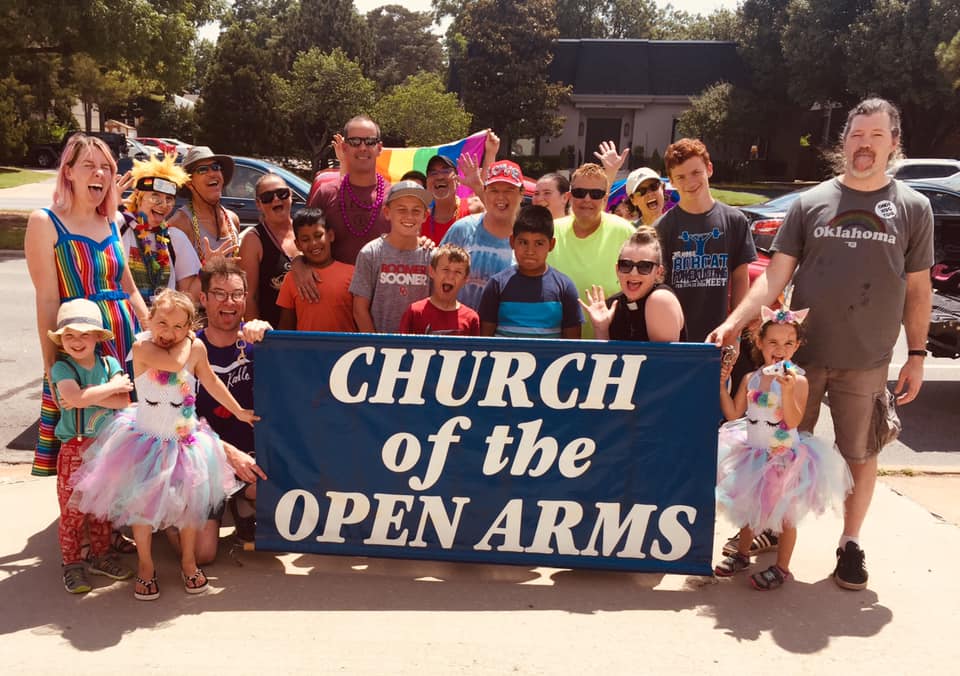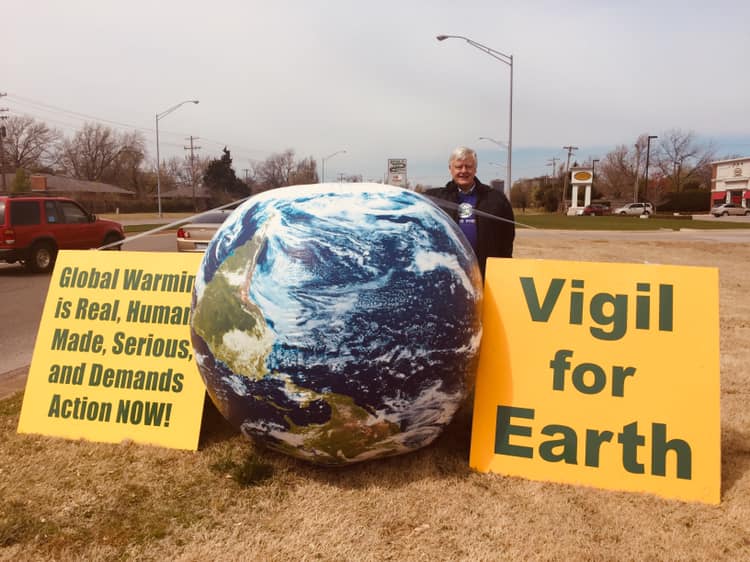 Becoming a Green Justice Congregation
As an effort to become part of the UCC's Green Justice Congregations, and in accordance with the respect we hold for all of God's creation, Church of the Open Arms has conscientiously worked towards adopting more sustainable ways of living.
Some of the work we have already accomplished:
1. Moving to a paperless monthly Newsletter (send an e-mail to admin@openarms.org to be placed on the mailing list)
2. Planting new trees and starting small pot gardens of tomatoes and other crops
3. Printing on both sides of paper when possible.
4. Carpooling to events.
5. Lowering energy consumption through energy efficient lighting.
6. Recycling paper and plastic:
Do you have an idea on how to help us become even greener? Let us know or start a movement!
We cannot take up and sustain this enormous task of global mobilization without a deep understanding of how our faith calls us to this challenge. It is not enough to change light bulbs, we must change our very hearts. [We are called] to look again at our sacred texts and scriptures, and see the truths that have been there all along; that our earth is our home, our responsibility, a sacred place." -Rev. Canon Sally Bingham, Love God Heal Earth.
Why not just "green?" Because like Sally Bingham says above, justice is more than just changing light bulbs. It is about a transformation of our hearts and minds to see God's creation in new ways that lead to living in new ways. It is about acting on new values in your life and in the life of your community. Green justice may be perceived as "giving up something," but it is really about gaining a life and a community spirit based on relationships and belonging and care of God's creation, and it works at the individual, community, and global levels.
(–From the UCC's "Environmental Ministries" webpage. Read more here.)